Making Success in 2017 SIMPLE
(Even if it's not Easy)

Have you achieved what you wanted for 2016?
Are you ready for all that 2017 has to offer?
Do you want 2017 to be your break through year?
Then you truly need to come to our 2017 Success Session.

This is an intimate, full day program being held at your choice of two locations. You can join us in December 2016 at the NAB Village in the CBD or in February 2017 at the Eastern Innovation and Business Centre in Mulgrave.
So many people that we have spoken to this year talk about how the year is flying by, they are not achieving what they want and how they get sidetracked by issues that they really don't need to deal with.  How has 2016 been for you? Want to make 2017 even better?
What are we covering?
This is a hands on program. It is not simply a speaker at the front of the room talking at you. It is you, bringing your "stuff" into the room and then everybody workshopping on how you can get it done and STILL have a great life outside of work. 
Naturally there are some education segments that will cover some key strategies and methods to achieve your goals with less effort and less pain. The key focus is building you an action plan and a built-in accountability process to ensure things happen for you.
Very high level, we are looking at what is success for you, how will you achieve it, how will you systemise it, how will you sustain it and how will you celebrate it as you achieve success throughout the year.

What do I get?
You will walk away with the following:
Lunch, coffee, morning and afternoon tea (hey, this stuff is important!)

A warm, fun and safe environment to take time to look at what you TRULY want from 2017

Methods to manage the stress and pressure that happens in your life (both at work and home)

Opportunities to practice these tools and methods so you are well practiced in using them

The SIMPLE Success formula showing you how to plan your success

Techniques on how to break down your dreams and desires into actionable tasks

A set of plan templates – strategic, tactical and operational – to enable you to design your own plans for 2017

An individually designed action plan

A 90 day accountability program with video, audio and written notes (valued at $300)

A copy of the Get More Inspiration book (valued at $34.95)

A copy of the Get More Fun at Work CD (valued at $39)

Weekly motivation for the rest of the year

Lots and lots of laughs
Where is it?
There are two locations for this session. 
For those who want to get a head start, we are running the session during December 2016 at NAB Village, 700 Bourke St Docklands, right next to Etihad Stadium and Southern Cross station where there are loads of parking and public transport options.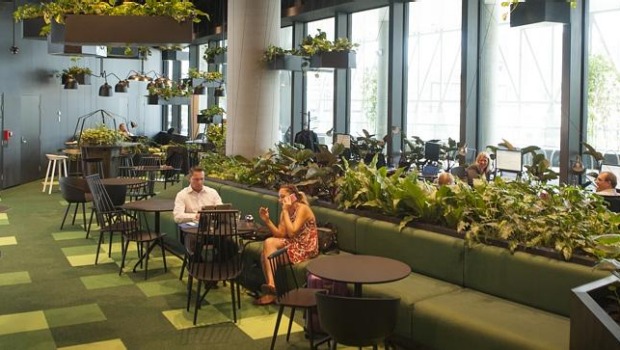 We will be holding the 2017 program at the very new and totally funky Eastern Innovation Business Centre. There is plenty of free parking and it is close to the south eastern freeway so it's easy to get to.
It's at 5a Hartnett Drive Mulgrave. Click here to see it on Google Maps.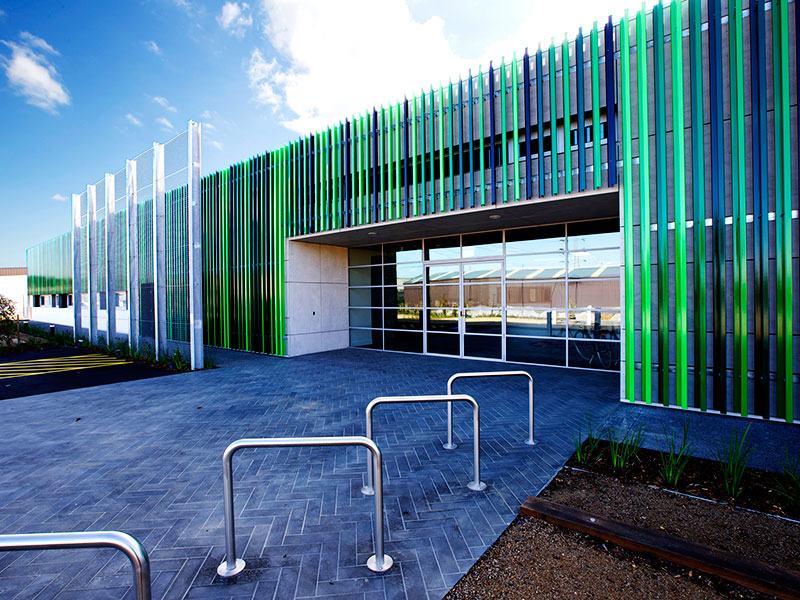 When Is It?
The CBD session is being held on Friday 16th December 2016 and the Eastern session is being held on Wed 8th February 2017 from 9am to 5pm. Please arrive early to get ready for the big day.
If you would like us to run a Success Session tailored for your company, this is available. The program will be structured to meet your needs and requirements and can be run at a date and time that is mutually suitable.
Who Should Go?
This intensive day is limited to a maximum of 20 people. 
We only want people in the session who are committed to making 2017 one of their best years ever.
The kind of person who will get the most out of this day is:
Completely honest with themselves – if they have issues they know about them and are willing to do something about it
Open to new ideas – some of the things we talk about may be new or may be an old idea that you never acted on. We need you to have an open mind to our principals
Willing to work – this is not the kind of session where other people do stuff to you and voila, everything is perfect. We will set a framework, but all the work and the success that comes from that, is yours
A Team Player – there will be some group work and opportunities to discuss things with others. We need you to be able to do this. It doesn't mean there isn't a place for introverts, there is. But you must be able to talk about what is going on for you
Emotionally available – If you are struggling and shut down emotionally, we humbly suggest you see your health professional first. Your foundation of good mental health should be in place before coming to us
Committed – you need to be committed to your own success. There are things to do and a lack of commitment will see continually missed deadlines. Commit to yourself – you are worth it!
Fun loving – We are going to have a lot of fun. From innocent jokes to irreverent laughter, everything is an open target for a laugh, particularly laughing at ourselves. So be prepared to actually enjoy yourself (We assume this is ok!!)
So who is your instructor?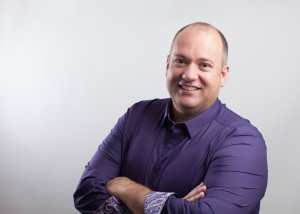 Your instructor is the Get More Guy, Warwick Merry CSP . He is focused on showing others how to Get More Success. Using his "Success is SIMPLE" model, he will show a direct pathway that leads to achieving what you are after. In addition to these simple and easy to implement ideas, he will also give you some key tools to ensure that you take the right action to achieve your desired results.
Warwick has worked with clients like Telstra, Oracle, NAB, Beechworth Bakery and worked nationally across Australia as well as in places like Dubai, Dominican Republic, USA and Denmark.
Join us to build your most successful year ever.
Here is a short clip from Warwick discussing the principle of Success

Your Investment
Your investment for this session is only $397 inc GST
STOP EVERYTHING!
WE HAVE SUPER EARLY BIRD PRICING!
REGISTER NOW AND GET THE EARLY BIRD PRICING $297!
You get this event, a 90 day accountability plan, Warwick's Get More Inspiration book, The Get More Fun at Work audio program and other resources with a total value of almost $900, all for the fabulous price of $297 inc GST.
With a limit of only 20 people, you should book your ticket today!
Book Your Place Here
Thursday 15th December 2016
NAB Village
Docklands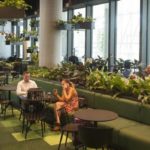 Wednesday 8th February 2017
Eastern Innovation Business Centre
Mulgrave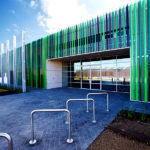 Terms and Conditions
Our commitment to you is to do everything we can to make this an amazing experience for you and we need to have some terms and conditions to be able to do this:
Cancellation and Transfers: Your registration is completely transferable. If you find you are unable to make it to the session, you are welcome to gift or sell it to another person. All we require is the details of that person and confirmation from them that they will attend. If you need to cancel your registration, 50% of your investment will be retained as a cancellation fee.
Well Being: You are responsible for your own well being. Please be sure to do what it takes to make sure your needs are met. WE are responsible for the well being of ALL the delegates. If your behaviour is disruptive or inappropriate, the instructors have the discretion to ask you to leave. (We are confident this won't need to happen but we take our session seriously and won't tolerate the intolerable)
Food: We will try and meet your food requirements but if you need "special foods" please talk with us so we can come up with an arrangement to make it work for everyone.
Fun: The Minister for Fun advised that if it is not FUN don't do it, if you have to do it, make it FUN. So our underlying theme is to have fun and grow with this experience. We hope you can embrace this.