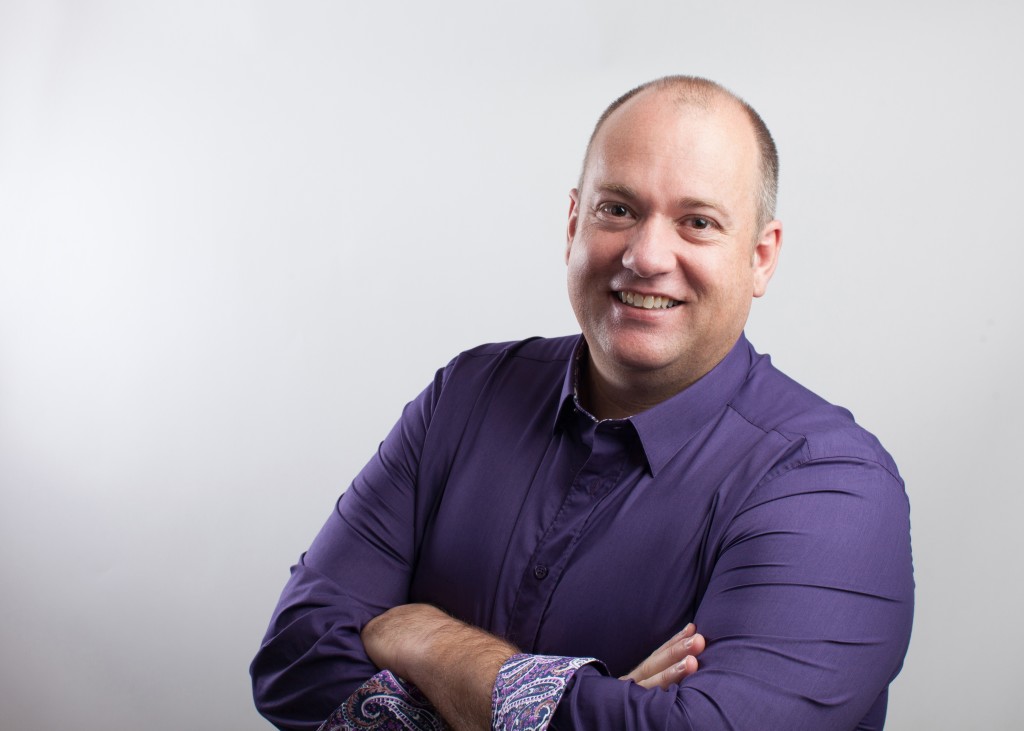 Can you believe that Warwick is turning 50? He can't but still it is happening.
This page will tell you all you need to know about the event but don't hesitate to call Warwick directly on 0408 592 158 should you have any questions.
When
The big party is on Saturday the 21st April. Things will kick off at 7:30pm. If you want to be fashionably late, that's up to you but you may miss out on the good stuff. The whole schindig will wrap up by about 11:30 so why miss out on all the fun?
Where
The event is being held at the Riversdale Gold Club, 200-280 Huntingdale Road, Mount Waverley with plenty of parking on site, not far from the Jordanville Train Station if you are coming by public transport.
Dress Code
Everyone needs a chance to dress up so this is a Black Tie event. A quick Google will show a range of different outfits that will work.
However, we don't want you to go to great expense. So for gents, if you don't have a black tie suit, a standard suit and tie will be fine. If you don't have a suit, something as formal as possible with what you do have will do the job.
Ladies, dress up to the hilt. This is the chance to glam up in your best/favourite outfit. But again, no need to buy a new outfit. Wear something that makes you feel good as well as feel comfy.
Truth be told, having you there is far more important than what you wear.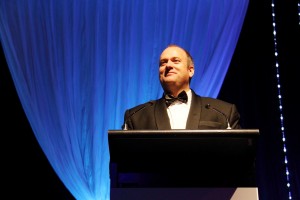 Photography
Because you have gone to the effort to dress up, we will have an official party photographer on site. Andre will be taking photos through the evening and we will make sure you get access to them following the party so you can have some great photos of yourself. You can see his work here.
Presents
You are probably thinking, "What do we get Warwick for his birthday?" It's a tricky one. 
Many would default to alcohol but Warwick doesn't drink.
Some would look to his hobbies and all he does is sing and stuff around with Improv people, so how do you buy something for that?
So here is the deal. Warwick truly has all he wants. Your company is enough.
But should you feel compelled to get a gift for him, you can help with the Orchard.
This year, up at the Shed, Warwick and Sam will be putting in about 40 fruit trees and about 20 Golden Ash and Crimson Ash.
We will be buying our trees from Valley Trees. You can click on this link to see some of the trees they have available. (This list is old and prices are out of date but you get the idea.) If you are keen on a specific tree, feel free to specify it and if we can get it we will.
Not only will the orchard and wind break require trees, it will also require irrigation, fencing (to stop the horses and kangaroos from eating them) and mulch to set them all up.
So there will be a birthday present box at the party you can stick an envelope in with a contribution to the orchard.
By the way, when it comes time to planting, you are welcome to come up and plant your own tree. If you have nominated a tree or come and plant, we will somehow find a way to mark which tree is yours and you get to have fruit from it or rest in it's glory! Planting will be around August.
RSVP
For catering purposes, we would love to know if you are joining us or not. If you could let us know by the 6th of April, that would be awesome. Just email or call Warwick on Warwick@WarwickMerry.com or 0408 592 158
We look forward to the pleasure of your company