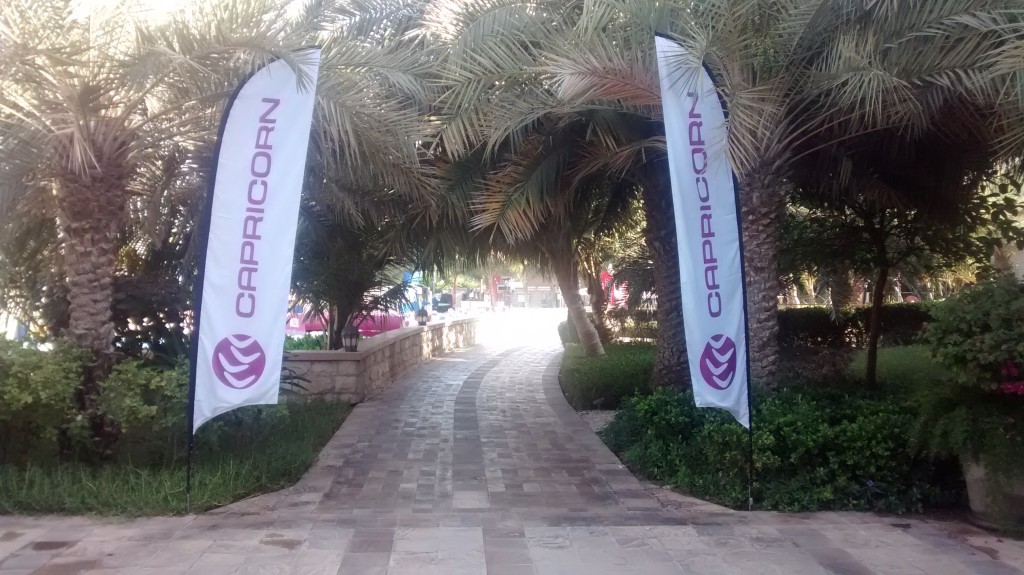 What an amazing trip!
From the speed of Ferrari World and driving down the freeway to the more sedate pace of the buses down the freeway and the camel rides, the progress in UAE is constant. The other constant is food. It seemed to be three buffets a day and every item exploding with flavours.
It was fantastic to hear your stories of adventure; from getting on the wrong bus and ending up at the camel markets three hours away, the delight of the sand dune dinners (with the unexpected disappointment of no alcohol with dinner) or simply the awe of the majestic mosque steeped in tradition but almost brand new.
A big thank you to all who came to my sessions and to those who booked one on ones with me. It seems as though I have made some contribution to your businesses and your lives and that is sensational.
As a followup I have recorded this short video for you.
Thanks so much for having me as part of the trip.
Other Business Improvement Ideas
Other ideas you may want to try, regardless of your business:
Get more clients by asking for them. When you give your client the receipt let them know that your grow your business by word of mouth and ask is there anyone they know who would get benefit from your business.
Get less stress by enjoying life more. If you own your business, my challenge for you is to have one day off a month. Turn off your phone and let your second in charge run the place. Go fishing, play gold, hang out with your friends, go on a motorbike ride, get a massage – do something that brings you joy and energises you. If you are not the boss, make sure you book some time in your week that is totally selfish and about recharging your batteries.
Use peoples names. Whether they are friends, clients, shop assistants, waiters or people you meet networking, make an effort to remember and use peoples names. You will be amazed at the difference in your interactions.
Say thank you. We seem to have misplaced our sense of gratitude. Make sure you let those in your life know you appreciate them.
Get inspired. Make sure you have some regular input in your life that inspires you. From inspirational movies to quote books, it is so important as it helps keeps you positive. If you want me weekly burst of inspiration, sign up below.
Get More From Change
After the one on one sessions at the end of the week, a couple of people were asking if I had any resources about dealing with change. I sell a double CD Get More from Change for $97 but as a special offer for the Capricorn crew, I would like to offer you the some product as a download for $47.
Simply click on this link to find out more about the product.
Regular Motivation
To signup to my weekly motivator and get a free eBook on Inspiring Action, complete the form below.