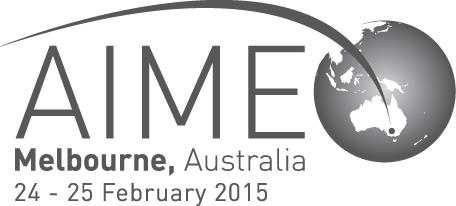 Wow!
What a great session at AIME. Thank you so much for coming along. I hope you got a great deal of value out of it.
A huge thanks to the PCO Association for being my sponsor for the event. Remember, if you want to find out more about what they offer and how they can help grow your PCO business, simply click on the logo below or this link.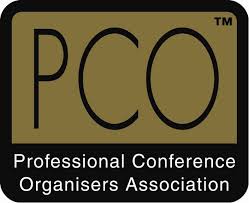 As promised, I have some additional resources for you as my way of saying thanks for coming to the session. Simply click on the links below to get access to each resource.
They are:
If I can be of any assistance with your upcoming events, either as MC, Speaker or helping deliver increased value to your sponsors, please don't hesitate to get in touch using our contact form.
Warm regards
Warwick