Extreme Self Care
September 12, 2017

Created By:

Categories: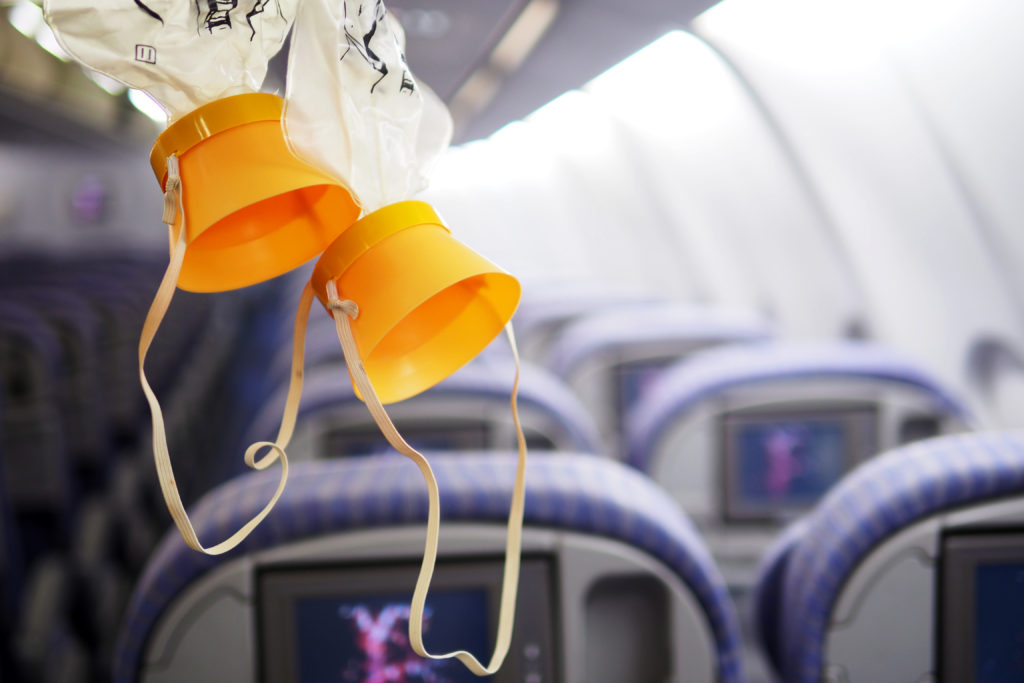 Image: ShutterStock
One thing I work on with all of my mentoring clients with is Extreme Self Care. That is, putting significant effort into making sure your needs are met and that you get what you need to protect yourself as you grow.
Most commonly this is the old story from the flight attendant telling you to put your own mask on before trying to help others. But it is more than that.
It is standing up for yourself and even fighting for yourself when you need to.
I have a situation like that at the moment.
Naturally I have considered the situation from a customer service perspective as well as from a brand impact perspective. I have even received external advice on the situation to take any personal opinion out of the situation. The outcome is that I will be enforcing a cancellation fee.
The reason?
I am worth it and so is my business. It is worth fighting for. It is worth delivering good service for. It is worth practicing extreme self care for. It is also worth respecting.
It is not the easier path but it is the more worthwhile and rewarding path.
Where do you need to practice Extreme Self Care?