Give Up on Your Resolutions Now
January 5, 2015

Created By:

Categories: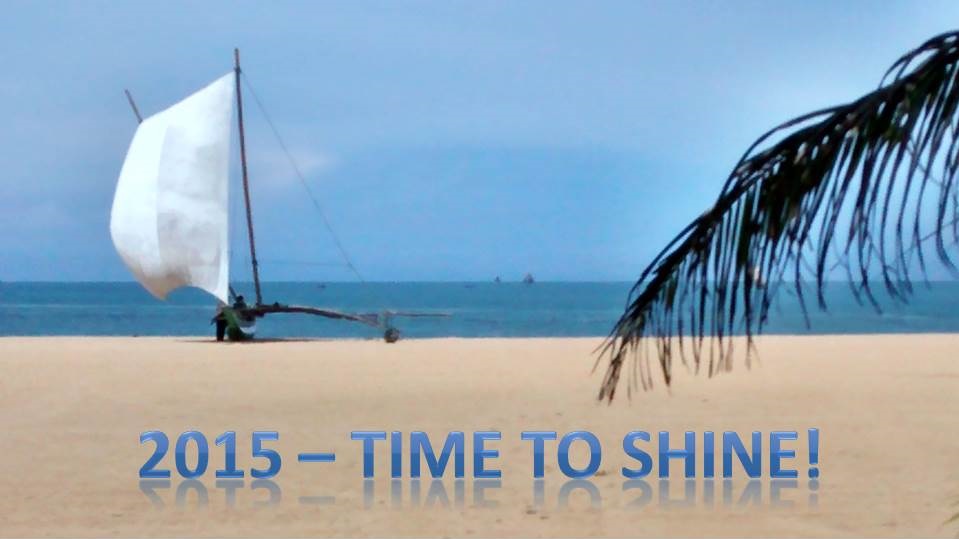 Sorry if that title comes off a little negative.
But let's be frank, come April you will probably struggle to remember what your New Year's Resolutions let alone be on the path to achieving them.
Previously I have referred to them as New Year's Revolutions – because every year we like to give them a turn!
If you want proof of this hypothesis, look at any gym. For the first half of January you can hardly get access to a piece of the equipment. After that, it all goes back to normal and the regulars get back to what they do best.
Here is an easier approach. Select a "Focus" for the year. My business partner, Danielle Storey calls it a theme.
A Focus is a short statement or even a word that is your overarching focus for the year. I would even recommend put a post of it at your desk or somewhere you see it regularly. Then each day ask yourself the question, "How can I stay true to my focus today?"
My focus for 2015 is to Consolidate. I have just released my new book, I have some recent CD products, a couple of months ago I received my international accreditation and I have a new Executive Assistant on board so now I have to turn this solid base into increased business and increased success.
Let go of the New Year's Resolution, pick a focus. What is your focus for 2015?