What Do You See?
November 21, 2016

Created By:

Categories: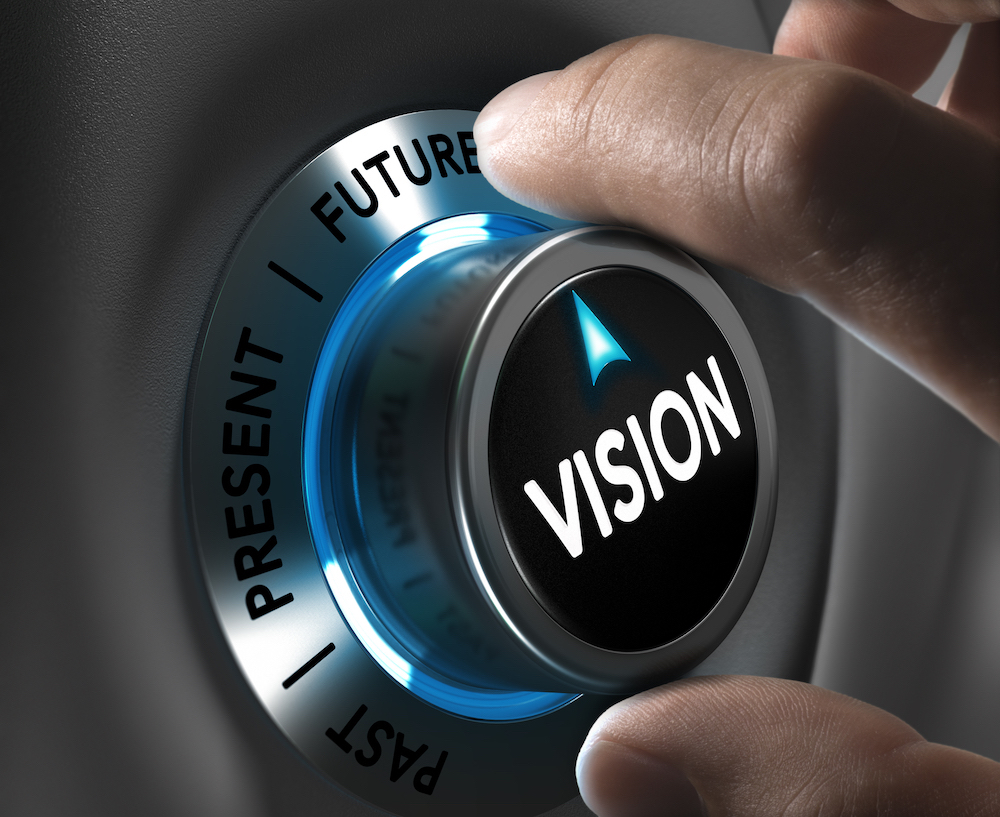 Image: ShutterStock
Having a Vision for the future is so important. It drives your actions and desires and gives you a reason to do what you do. It helps define your "Why."
Of late, we have seen politicians the world over trying to create a vision of the future (even if that vision is based on useless foundations).
Although, it has been missing in Australia for some years. We lack a vision of what the future Australia will look like and how we should work for it.
It's not just politicians. We also need a personal vision. What do we want our future to look like? Where will we be, what will we be doing, who will be with us, how will we achieve fulfilment?
Too often people bumble along in their lives and never achieve the fulfilment they crave. Part of this reason is that they have not defined it.
Do you have a vision? Do you work for this vision and know that it is worthwhile?
By the way, it is OK if you don't have a vision. All you have to do now is create one.
Sometimes it is as simple as taking a check point and reviewing how far you have come and where do you want to go. This Regular Result Review is a great tool for that.
When you look to the future, what do you see?