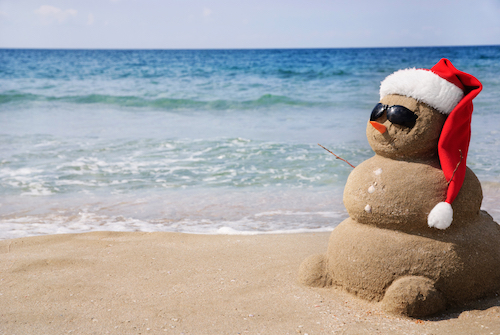 It's the end of the year. I hope it has been a good one for you.
Lots of really amazing things have happened this year. Some good, some bad and some in between.
So what have you learnt from this year?
What will you do differently next year?
What extra resources do you need?
To help you get ready for next year and make it your best year ever, I have some resources I want to share with you. All you have to do is enter your details and I will send them to you.
You will get:
The Regular Results Review form – a two page summary to quickly learn from this year and plan for next year
How to Get More Fun at Work recording. A 45 minute recording with some great ideas on how to achieve more while having more fun.
My Frangelico and Walnut Brownies recipe. My mother in law's favourite and an absolute treat for the festive season (and all year round!)
The Get More Goer. A weekly burst of inspiration to keep you motivated, inspired and enjoying more success.
Simply complete the form below and hit "SEND" and they will be sent straight to your inbox.
Thanks for listening
Warm regards
Warwick Merry