I Need Help
June 2, 2015

Created By:

Categories: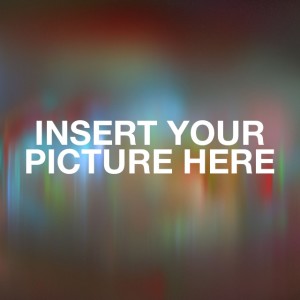 Hey All – I need a favour.
I am creating a new website all about success and I need some photos to put on that website. Now I was going to get some stock photos and then I thought – hey I know loads of successful people.
So what I need are photos that you own and are willing to give me permission to use on the front page of my new website. For the top 10 photos (as voted by me) I will give you an amazing super duper prize as well as feature you in my upcoming podcast.
Your picture has to represent "SUCCESS" and while you and I know your family are successful, I don't need any family portraits. I am thinking achievements, awards, holidays, goals, etc etc. But please feel free to use your own definition of success.
The ultimate resolution will be 1600×700 so think long and skinny (like me lying down!!)
Feel free to spread the word. 
Simply email the image(s) to me warwick [at] warwickmerry dot com with a bit of an explanation to submit your entry.
This is a competition of skill and not luck (so I avoid any gaming laws). Judges decision is final. Fun level is high. Entries to be in by end of June 2015.
The Super Duper Prize for Top 10
Profiling on the upcoming Success podcast 

A recording of the Get More Fun CD

Copy of the One Page Marketing Plan and One Page Business Plan templates

Link to your website in Credits Area

Link to your website when they click on the image

My eternal gratitude
Doesn't that sound great?
I will also put all entries on a gallery page with a link to your website.
I look forward to hearing from you.