Why Fight It?
December 4, 2017

Created By:

Categories:

Tags: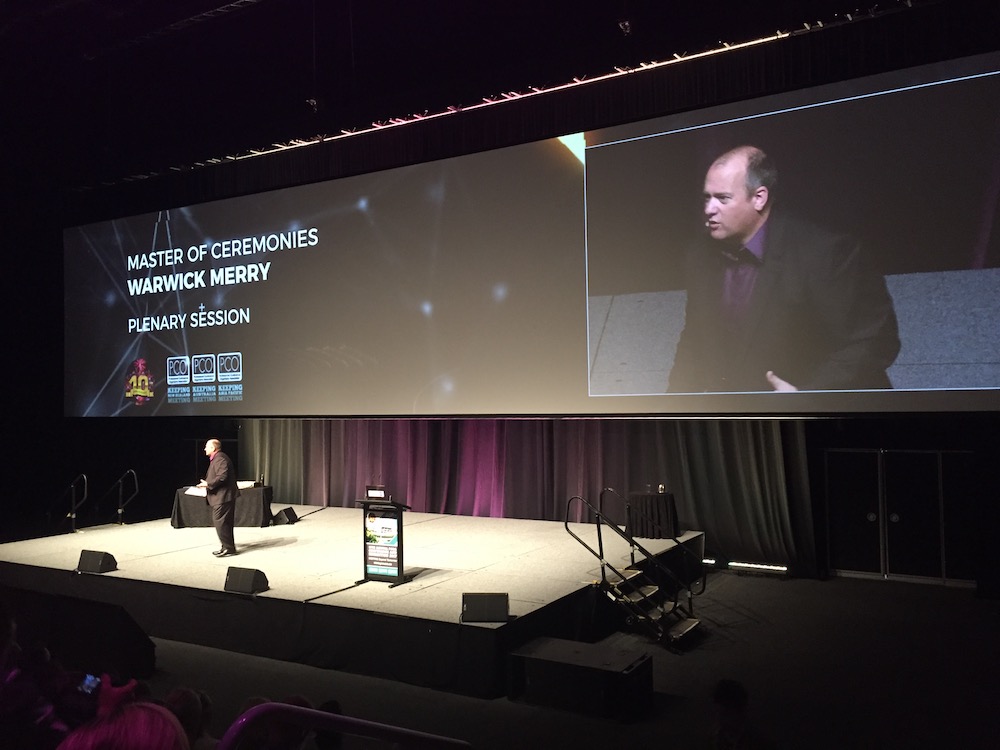 During a recent conference I was hosting, I received a phone call from a speaker I am mentoring. They had won a gig for their largest ever audience (yay!) and now they were getting a bit of stage fright (oops) and their question was, "How do I get rid of it or deal with it?"
Stage fright or pre-show nerves are an interesting beast. You want some but not too much. Enough to keep you on your toes but not so much it is debilitating.
For me it is not the size of the audience that impacts stage fright, it is what you have to do. I have worked audiences over 2,000 and 3,000 people with little fear while hosting a conference or gala dinner. I am even comfortable if my jokes fall flat. But the audience of 28 people when I performed a one man show in the Melbourne Fringe festival nearly had me passing out! The tight confines of the script, the telling of other peoples stories, and being Gough Whitlam had me all in knots. I was not used to being so restricted.
So how do you get rid of your stage fright?
You don't! It is a valuable part of you. Don't fight it but embrace it. Acknowledge that it's job is to keep you safe and that you will be super safe on the stage. Most people in the audience will be so pleased that they don't have to give the presentation and they will be wanting you to be doing a great job.
I assume you know your stuff, or you wouldn't be asked to present on it. So there is very little than could go wrong and a whole spectrum of things that could go right! Embracing the fear and reminding yourself of all the things that will be great about your performance will help keep your stage fright manageable.
You can't get rid of stage fright and you wouldn't want to. It is a powerful tool to motivate you to get your techniques, content and performance skills up to standard. Why would you want to get rid of that?
You will also find, the best way to manage your stage fright is to do more presentations. The more you do, the better you get at it and the less negative impact your stage fright will have on you.
So why fight it?